The Paranormal Research Society:The group goals are to seek out,research stories sightings. Includes topics of all paranormal research. The objective is to open communication between all types of Paranormal Researchers so we can share opinions, ideas, techniques stories while learning, sharing educating one another.
The discussions can range from Ghostly research, ESP, Astrology, Near-Death Experiences, UFOs, Psychic powers, Out-of-place animals, Crop circles, Astral Projection, Spirit Communication, Lucid Dreaming, Precognition, Clairvoyance, Remote Viewing, Angels, God Forms, Scrying, Path-working, Meditation, Tarot, Geomancy, Channeling, EVPs, Mythology, Folklore,Ectoplasm, Apparitions,Shadow People, Paranormal Exploration, Unexplained Mysteries Superstitions, Metaphysics, PSI, Supernatural Phenomena, Parapsychology, Psychics and other topic of Paranormal interests!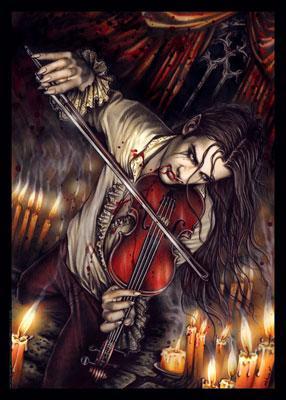 Disclaimer: any information resembling medical advice is for information only. Always consult with a medical professional before using any information in any way.
New members are moderated. No Petitions allowed. Spammers automatically Banned!

The Owners: Valerie, Tish, and Adeomus(no Mods)